While there are some things like property prices, crime in the area and the interest rate that are out of your control, there are also many affordable and easy ways to enhance your property's value.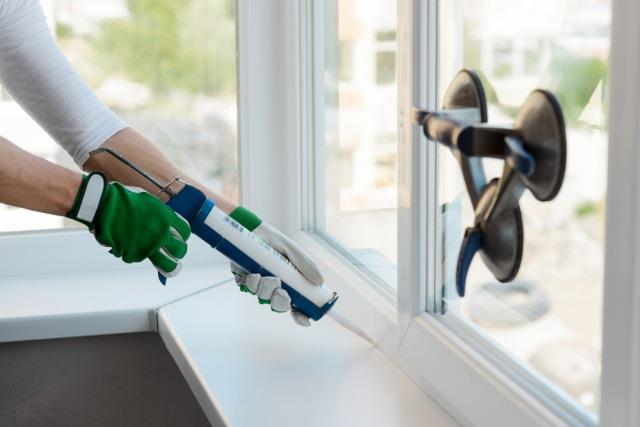 Ways to boost your property's value
1. Ensure that regular maintenance to the property is undertaken at all times.
2. Repair small problems like roof tiles, leaking taps and gutters, and replace bulbs in light fixtures and vanities.
3. Ideally, you should have a maintenance plan which is regularly actioned to ensure that you don't fall behind with minor (but important) repair work.
4. Check things like peeling paint, roof leaks, cracked tiles, cracks in plaster, damp, leaking toilets, broken cupboard latches, leaking gutters and broken fascia boards. You also want to look into the silicone around baths and showers, light bulbs and cracked windows before show days. If these are not in good condition it could create a bad first impression.
5. Replace outdated fittings from time to time, like upgrading door handles, light switches and light fittings.
6. Keep the driveway neat and tidy at all times and consider minor renovations if necessary.
7. Maintain the garden and make sure that the lawn is mowed regularly. The swimming pool should be clean and the water clear.
8. Carpets should be cleaned on a regular basis to avoid unpleasant smells, especially if you allow pets in the home.
While some of these tactics may cost a little money upfront, in the long run it will be worth the investment.